Animating human avatars is complex. A new AI tool aims to make the process easier than ever.
In the past, Krikey AI has mainly developed augmented reality apps for partners such as Snapchat, Google Maps and Sony Pictures Entertainment. Now it's adding a text-based AI animation tool that you can try out on its official website.
The in-browser software requires free registration for testing and turns a phrase of text into an animated avatar in a matter of minutes. As Krikey writes, these generations can be shared as a video or fbx file (Autodesk's proprietary format), downloaded or imported into other software.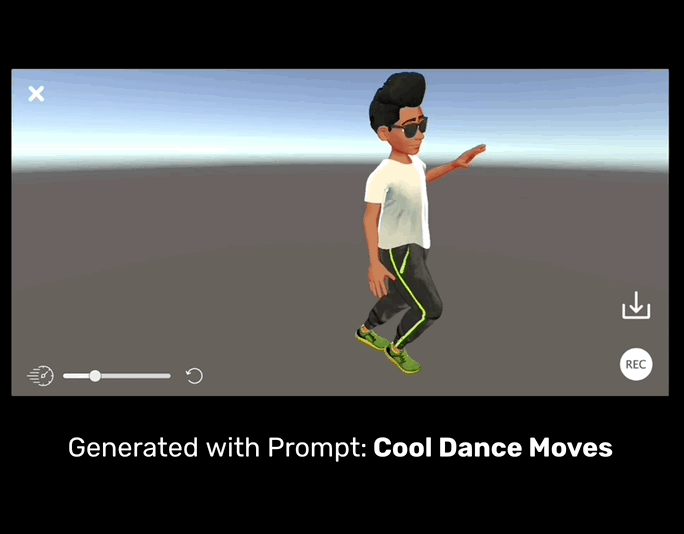 Krikey's tool allows users to design a 3D avatar and then create an AI animation. Krikey sees applications in social media or 3D game engines. The animations are also optimized for mobile devices and can be used directly in AR.
More complex movements are also possible
Krikey supports the animation of a character with various basic movements such as walking, running, jumping, waving and climbing, as well as more complex sequences such as Tai Chi, a moonwalk or jumping jacks.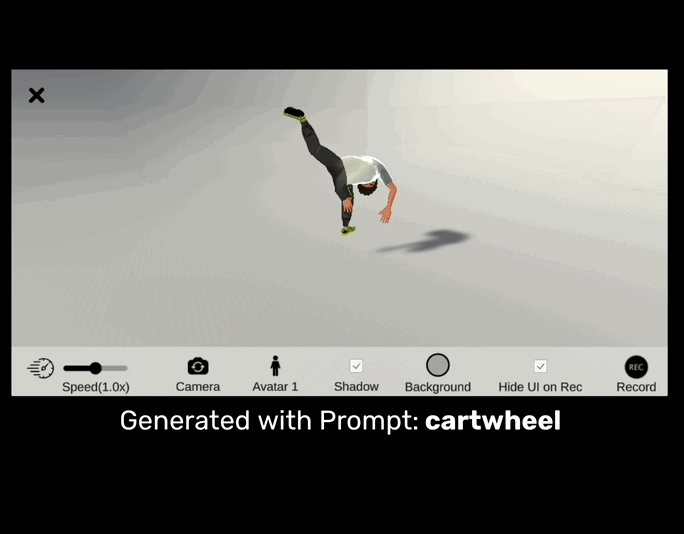 The press release does not reveal any details about the collaboration between Stability AI and Krikey AI. "We are excited to support the Krikey AI team and work together to empower the next generation of AI creators and developers," said Stability CEO Emad Mostaque. Presumably, the company will provide Krikey with computing infrastructure.
Visually and conceptually, Krikey's demo is reminiscent of Motion Diffusion, demonstrated by researchers in October 2022. Their freely available model can synthesize believable human animations via text commands.
AI animations are more expensive than other generative AI models
If you want to use Krikey's new tool commercially, you need to buy Krikey's AI Asset Credits. A package of five credits, which the company says is enough for one animation or up to two character customizations, costs $4.99. The most expensive is available for almost a thousand US dollars and allows for 200 animations or 550 customizations. The prices are thus well above the level of generative AI models for images.
In addition to synthesizing new animations, Krikey also offers AI generators for 2D images and 3D assets, as well as an 'Interactive Gaming' SDK designed to speed up the development of games using templates.
Ad
Join our community
Join the DECODER community on Discord, Reddit or Twitter - we can't wait to meet you.
Ad
Join our community
Join the DECODER community on Discord, Reddit or Twitter - we can't wait to meet you.