Our weekly XR review: Meta removes a common criticism of Quest 2, while publisher Take-Two removes a few VR mods, and Quest 3 is on the way.
Meta gets rid of the Facebook requirement for Quest 2
Starting in August, Quest 2 users will no longer need a Facebook account to join VR. Meta accounts for general account management and Horizon profiles for social data and app logins will take its place. Friends will become followers.
Meta still takes all the liberties with the Horizon profile when it comes to tapping VR motion data - but at least this data is no longer mixed with the social media service's data without being asked. Those who get kicked off Facebook no longer have to worry about their VR account.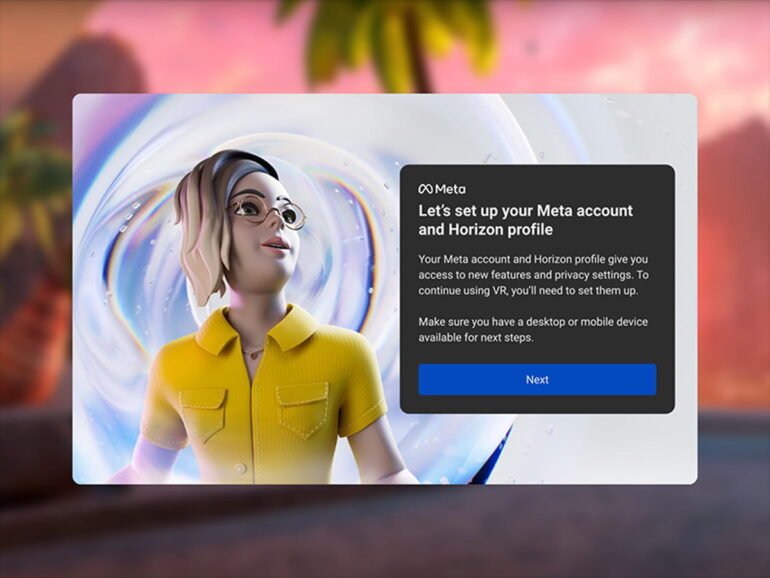 You no longer have to use a real name for the Horizon profile, as was previously the case with Facebook. Also, up to four Meta accounts can be set up for each Quest headset, so you can theoretically set up different profiles for different occasions.
The new account structure could bring the market launch of Quest in Germany back into the realm of possibility. The German Federal Cartel Office was particularly bothered by the service coupling and data mixing between VR and Facebook services.
GTA 5, RDR2, Mafia VR mods: Take-Two lawyers set an ultimatum
VR modder Luke Ross brought GTA 5 and Red Dead Redemption 2 into virtual reality. Now publisher Take-Two is sending him a cease-and-desist letter: Ross has to take his mods offline - and he does.
Meta Quest 3: New VR headset to be released in late 2023 – report
Meta Quest 2 could be replaced by a successor as early as 2023. This is what hardware analyst, Youtuber and leaker Brad Lynch claims in a report. With a market launch at the end of 2023, Meta Quest 2 would have been on the market for about three years. That is twice as long as Meta Quest 1.
The Apple headset will be an experiment without experiments
Apple will probably introduce its first own VR AR headset in a few months. It will be an experiment without experiments - and that's good for the industry, argues our editor Maximilian Schreiner.
History lesson in VRChat
What happened when Israeli athletes were taken hostage at the 1972 Olympics? A VR experience from Bayerischer Rundfunk retraces the events on the VR platform VRChat.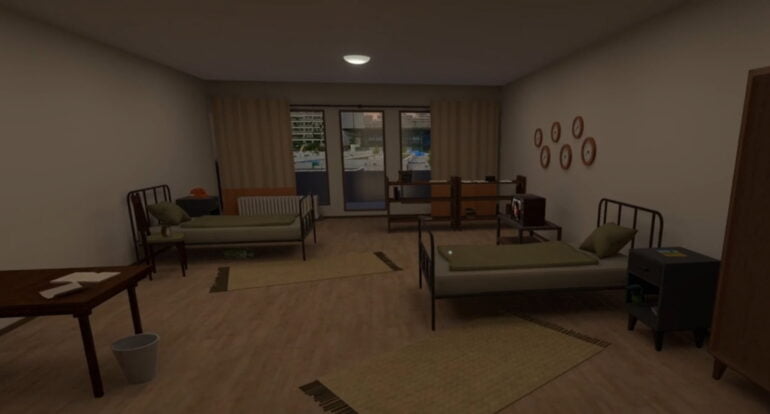 Deepmind brings even more AI to biology
Deepmind is partnering with renowned UK research institute The Crick. Together, the organizations aim to advance the use of artificial intelligence in biology and biomedicine.
Meta's new translation AI can translate 200 languages
Meta's new translation system can translate 200 different languages. The universal machine translator is also expected to reduce hurdles in the Metaverse in the future. Meta also released three open source AI models for more believable sound in VR and AR.
Ad
Join our community
Join the DECODER community on Discord, Reddit or Twitter - we can't wait to meet you.
Ad
Join our community
Join the DECODER community on Discord, Reddit or Twitter - we can't wait to meet you.