The Midjourney alternative Ideogram opens its platform to all interested parties. For now, it is free to use.
About a week ago, Ideogram AI went from stealth mode to beta with a waiting list. Since then, more than 90,000 users have registered and created more than three million images, according to the startup. The platform is now open to everyone and remains free for now.
Similar to Midjourney, you can create four images with a text prompt. Ideogram tries to simplify the process, for example by offering certain styles like "photo" or "illustration" as clickable tags instead of having to write them in the prompts.
The "typography" tag can be used to write graphical text, which often, but not always, works well - an innovation not offered by other image generation systems.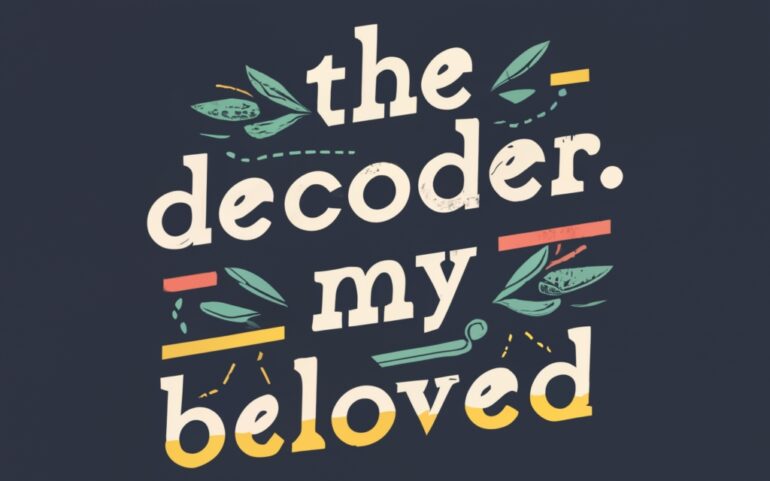 The Ideogram team highlights this innovation when announcing the open platform, saying that the Ideogram v0.1 model is a new foundational AI model built from the ground up by the Ideogram team that solves this "fundamental problem".
On par with Midjourney - with interesting approaches
I tested Ideogram for the last week and compared it with Midjourney. The images produced are comparable in quality, but more prone to image errors and confusion. Midjourney seems more consistent, more versatile, offers more features like outpainting and inpainting, and is generally more robust.
Ideogram, on the other hand, has clear typographic advantages. An interesting feature is the web interface with community functions, which offers inspiration and a direct remix function for AI images. The still low resolution (1024 x 690 pixels in 16:9) and the resulting detour via a separate upscaler is a bit annoying.
In the free version, all generated images are public. A commercial version is not available yet. When it comes, it should cover the need for private generation or special licenses.
The Ideogram team consists of former employees of Google Brain, UC Berkeley, Carnegie Mellon University and the University of Toronto. They have worked on projects like Google's image AI Imagen or Imagen Video and many other AI technologies.
Ad
Join our community
Join the DECODER community on Discord, Reddit or Twitter - we can't wait to meet you.
Ad
Join our community
Join the DECODER community on Discord, Reddit or Twitter - we can't wait to meet you.