Midjourney images are popular because of their aesthetics, but the AI model costs money. Openjourney is supposed to be a free alternative that builds on Midjourney generations - an interesting situation.
Of all the AI image generators, Midjourney produces the most aesthetically pleasing results with the least effort, especially since the release of version 4: even short text inputs are converted by the AI into concrete, somewhat sleek images that are almost always nice to look at. Especially compared to the often very rough and strange results of models like DALL-E 2 and Stable Diffusion.
But besides art there is also commerce: The use of Midjourney is tied to a subscription model starting at ten dollars per month after the free trial credit is used up.
A free alternative is the open source Stable Diffusion model. However, the basic version of Stability AI requires much more sophisticated guidance to achieve even remotely comparable results. And even then, the style can be very different from what Midjourney would produce with similar data.
Over 60,000 Midjourney images available for AI training
The creators of PromptHero, a collection of prompts and images from various AI models such as Midjourney, Stable Diffusion, and DALL-E 2, have released their own Stable Diffusion model on Hugging Face. According to them, this model was trained with more than 60,000 images generated by Midjourney V4.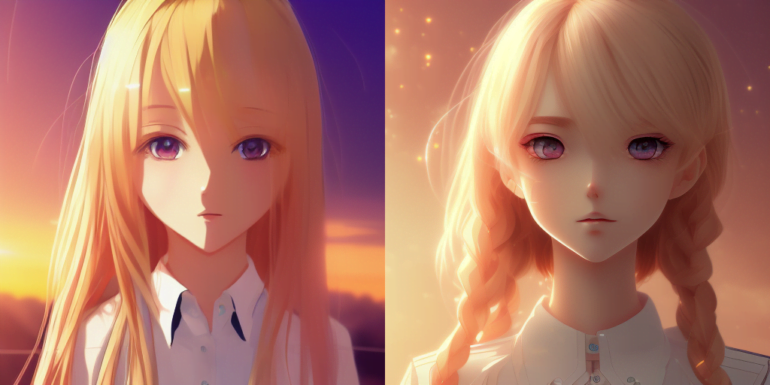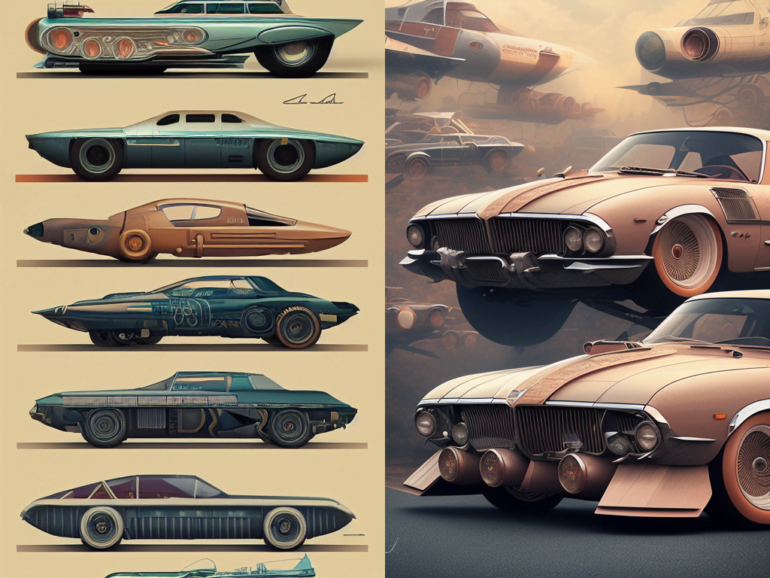 PromptHero does not explain where the Midjourney images generated for Openjourney training come from. However, it is conceivable that they come from their own platform. The team has also opened a separate category (NSFW) to share images generated with Openjourney, including the corresponding prompts.
The same developers published Dreambooth before. With more than 400,000 downloads per month, it is quite popular.
AI images as training material: tricky copyright issues
The release of Openjourney is also heating up the copyright discussion. Midjourney itself is already facing criticism for using millions of copyrighted photos and artworks to train its models without being asked. A lawsuit by Getty Images against Stability AI, the company behind Stable Diffusion, is currently underway.
According to Midjourney's terms of service, paying users own all rights to the images they create. Also, according to Midjourney's moderators on Discord, users would have to be asked for permission before their images could be turned into training material.
Of course, there is a certain double standard here: On the one hand, Midjourney uses artists' images without asking to train and market its own model. On the other hand, it refers to image rights when Midjourney images are used to train other AI models. Not to mention that the rights of the artists could be violated again during this second model training.
Ad
Join our community
Join the DECODER community on Discord, Reddit or Twitter - we can't wait to meet you.
Ad
Join our community
Join the DECODER community on Discord, Reddit or Twitter - we can't wait to meet you.