A look back into the computing future: Apple's mixed reality headset is soon to take the spotlight. But it will probably remain in the shadows at WWDC 2022.
Great events cast long shadows, so they say. If you turn that thought around, Apple's XR headset will be a particularly big event – because its shadow is very long. Six years long, to be exact.
Soon, the shadow will officially fade, and then Apple's sun will finally rise over the mixed reality future. If the world's biggest tech company is betting on a headset, then it has to work. Right?
We probably won't be able to answer that question at WWDC2022: Developers are expected to have access to new software, interfaces and tools to prepare for the launch of the VR-AR headset. However, the headset itself is not to be unveiled yet. At least: The shadow is getting a bit shorter again.
>> Apple headset to extend Mac display, Facetime VR and Maps VR in the works
---
Future of computing now!
?? Every Playstation VR 2 game Sony unveiled at State of Play
?? Has the wow effect of virtual reality worn off?
?? Meta repositions itself in AI, making it the heart of the business
?? Project Cambria: Leaked schematics reveal new tech details
?? OpenAI's DALL-E 2 develops a hidden vocabulary
?? Varjo Aero: High-end VR headset gets a brain interface
---
? for your Meta Quest 2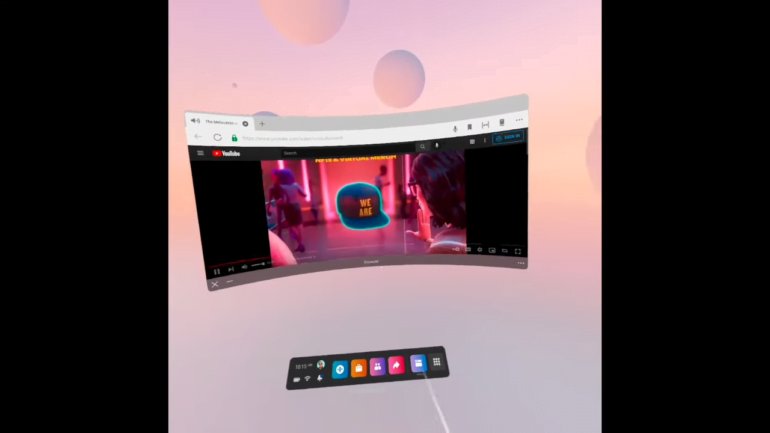 Do you already know Link Sharing for Meta Quest? Yes? OK. If not, then read on – it's really useful.
>> Link Sharing on Meta Quest 2 – how to do it
Ad
Join our community
Join the DECODER community on Discord, Reddit or Twitter - we can't wait to meet you.