A look back into the computing future: At first glance, there were tough setbacks for the AR industry this week. But perhaps they only confirm the path taken.

Apple's WWDC keynote is AR-free, Meta postpones an important AR headset project by two years, Hololens co-inventor Alex Kipman quits Microsoft. High-end AR headsets for the mainstream will remain an unrealized (unrealizable?) vision of the future for the foreseeable future, one might think after this tough week.
That's probably even true, at least it looks that way at the moment. But there is also another perspective, namely that this week confirms the chosen path of AR as a complementary technology: In VR headsets and with smartphones, an AR mode can already add value to work or entertainment.
Amazon, for example, is launching sneaker shopping via smartphone AR. Apple unveiled an impressive 3D scanning app. And there are rumors that the Apple headset (VR with AR mode) coming (most definitely, maybe) in 2023 will digitally augment the Mac display – arguably the strongest selling point for Apple AR (see this impressive Unity demo for a taste).
Some people's dream of a slim everyday AR headset to replace their smartphone continues to go unfulfilled because even large billion-dollar investments have so far been unable to bypass the laws of physics. However, there has been steady progress in other areas.
With this in mind, it's business as usual when it comes to augmented reality.
---
Future of computing now!
?❓? Can AI discover the laws of human language acquisition?
?? Quest 3: Meta should avoid a common mistake from the past
?⌚ Meta drops smartwatch project, but continues to work on a Metaverse wristband
??? Quest 2 Update 41: Meta's VR living room goes social
?? Microsoft's military hololens reaches major milestone
---
?????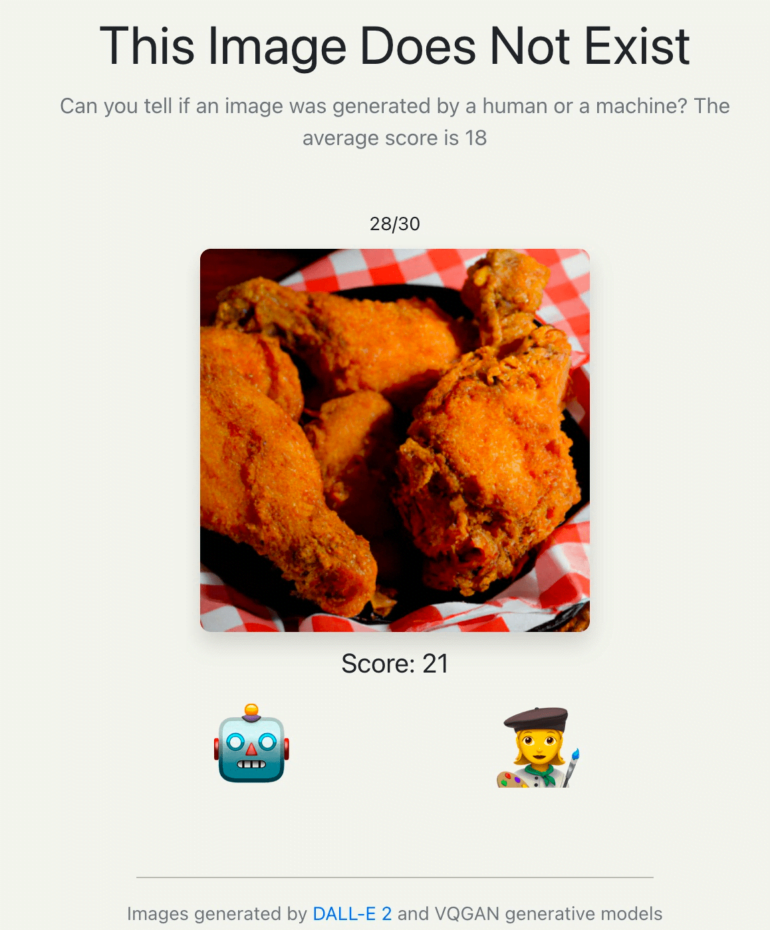 DALL-E 2 and similar AI systems generate authentic images. Can you tell the difference between art made by humans and art made by machines? Find out in an online test.
>> DALL-E 2 Test: Can you tell the difference between AI and human art?
Ad
Join our community
Join the DECODER community on Discord, Reddit or Twitter - we can't wait to meet you.