Get rich quick with AI? Self-proclaimed AI experts like to make such promises. One user has now started an experiment.
Every day, ChatGPT or GPT-4 users find exciting use cases for the chatbot, but they don't always get the attention that Twitter user Jackson Greathouse Fall's latest project has attracted: more than 100,000 followers in just a few days.
GPT-4 trys to turn $100 into $100,000
Fall, a self-described brand designer and writer who therefore works in an industry with high exposure to AI efficiency, deliberately lets GPT-4 work for him. The premise is simple: He provides the chatbot with $100, and the AI's only goal is to increase that money, without slipping into anything illegal, of course. The exact prompt is said to have been this:
You are HustlePT, an entrepreneurial AI. I am your human counterpart. I can act as a liaison between you and the physical world. You have $100, and your only goal is to turn that into as much money as possible in the shortest time possible, without doing anything illegal. I will do everything you say and keep you updated on our current cash total. No manual labor.

Case to GPT-4
Finally, at the behest of the AI, Fall creates a website under the domain greengadgetguru.com, where visitors can discover "the best eco-friendly products and tips for sustainable living."
The idea for the logo also comes from an AI, of course, and while GPT-4 cannot produce images directly, it can formulate an appropriate prompt for DALL-E 2. Fall reworked the proposal a bit in Illustrator, but kept most of the concept.
But building the website is not the end of the story; HustleGPT is also supposed to help with marketing. 40 of the remaining $62.84 will be invested in Facebook and Instagram advertising.
"Company" already valued at $25,000
Even though it looks like the budget and maybe the project are coming to an end: On the first day of his 30-day experiment, Fall has already achieved such a reach that the first investors jump on board and he can sell advertising space on his Twitter account. As a result, he ends the first day with more than $1,300 in his coffers, leading to a valuation of $25,000, he claims.
Meanwhile, Fall says he has a budget of more than $7,000, which brings him at least a little closer to his $100,000 goal. HustleGPT also has big plans: expanding the team, getting into dropshipping, or launching a software-as-a-service - very broad suggestions that wouldn't necessarily require an AI. The strength of the language model, however, is that it trains a "memory" as it is used, allowing it to access previous information later.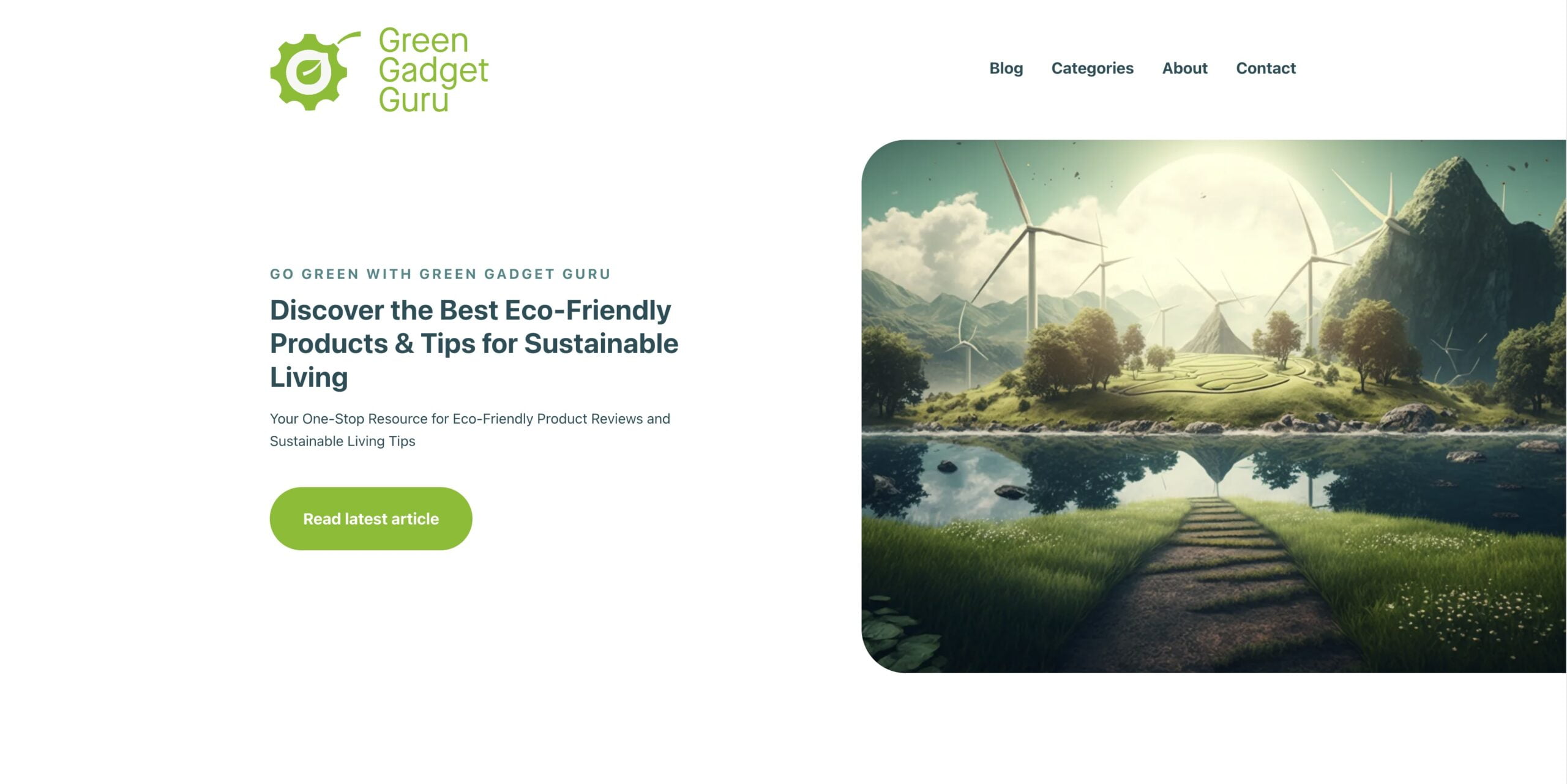 Case launched the experiment on March 15. So far, HustleGPT is more of an advertising success than an entrepreneurial one; the website is mostly placeholder text and there are no products to buy. But it shows the potential that GPT-4 in particular could have as an AI sparring partner for validating business ideas.
Ad
Join our community
Join the DECODER community on Discord, Reddit or Twitter - we can't wait to meet you.
Ad
Join our community
Join the DECODER community on Discord, Reddit or Twitter - we can't wait to meet you.