A look back at the computer future: let's celebrate 360-degree video as if it were 2016.
Alex, don't …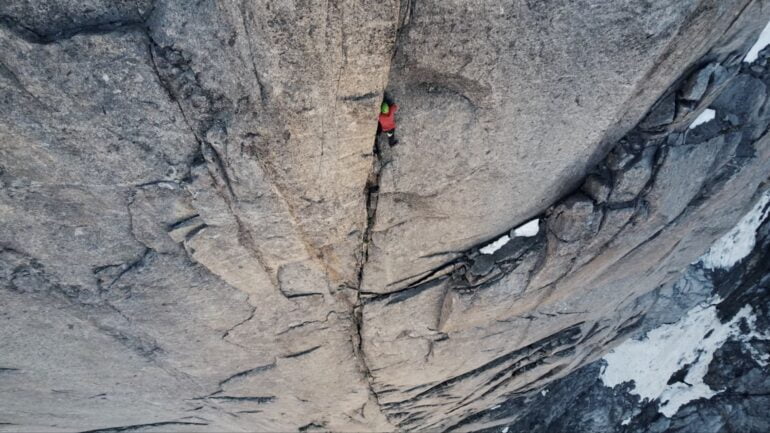 With his superhuman climbing skills, Alex Honnold has been regularly luring me into the YouTube trap for years. When the climbing giant, who according to Fox Mulder was forgotten on Earth many years ago by aliens from the planet Tentakelius, now gives free rein to his madness in virtual reality, I feel every twist and turn in my stomach.
It feels similar with the latest Felix & Paul piece "Spacewalkers", but rather comforting – complemented by full-body goosebumps. If Elon and Jeff don't step on the gas, I probably won't get any closer to a spacewalk in this lifetime than in this spectacular VR experience.
These two impressive 360-degree videos strengthen my view that 360-degree videos a) are not dead (from Honnold's point of view: still alive) and b) have their strongest impact in documentary format. More of them, please!
---
Future of computers now!
?? Meta Quest 2: VR haptics via ultrasound
?? Meta wants a fundamentally new Internet for Metaverse
?? Beat Saber: New free songs coming soon – with new gameplay?
?? Clearview AI aims to track faces as they age
?3️⃣ Meta Quest 3: Zuckerberg talks about important features
---
? of the week: Google's graphics AI renders photorealistic 360 scenes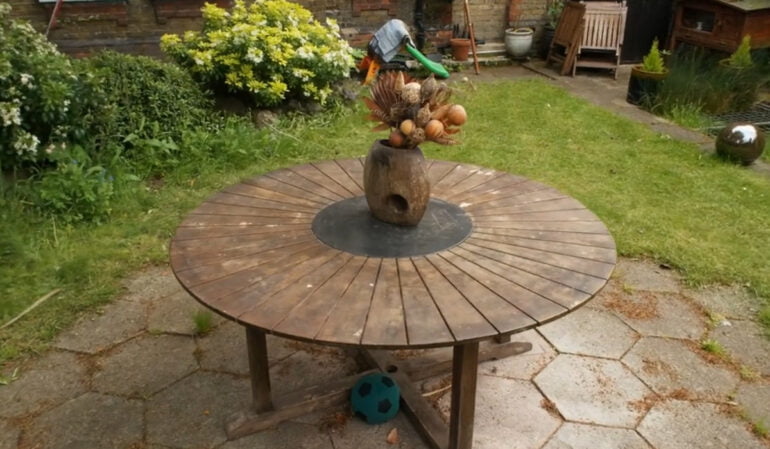 Google's new graphics AI renders photorealistic scenes from 360-degree footage and enables the use of NeRFs in everyday environments.
>> Google: New graphics AI renders photorealistic 360-degree scenes
---
A ? to finish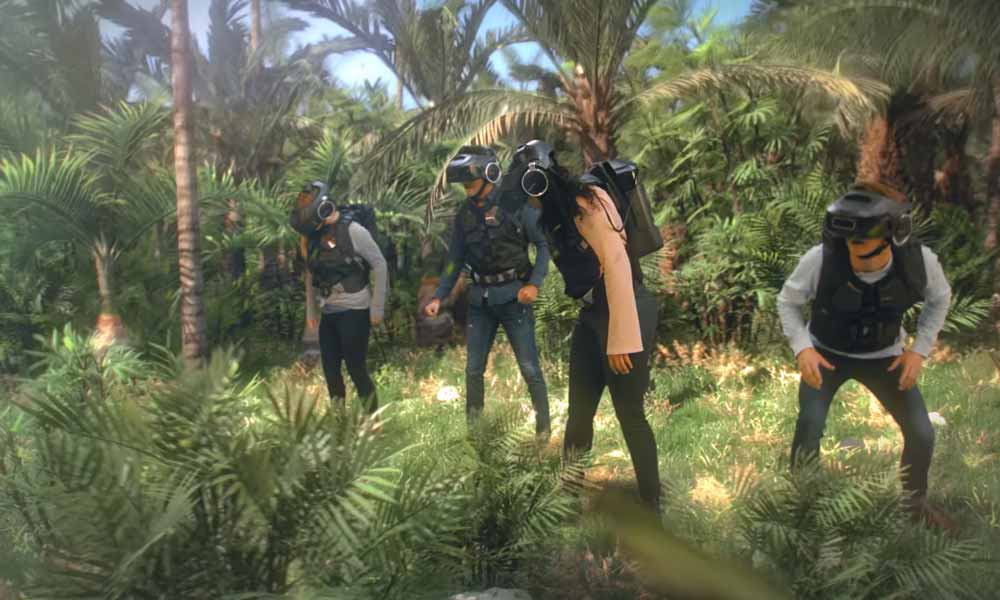 Hello, welcome back, The Void! The former flagship VR arcade that (almost) fell victim to Corona and expensive Disney licenses wants to take off again: bigger, stronger, better. We're curious to see if The Void can set standards once again.
>> The Void: Well-known VR arcade plans big comeback
Ad
Join our community
Join the DECODER community on Discord, Reddit or Twitter - we can't wait to meet you.