A look back at the computer future: Meta continues to push VR gaming forward, but it will be a while before the big names arrive. For Deepmind, AI's hunger for data is not yet satisfied.
Meta Gaming Showcase
Since Facebook's acquisition of Oculus in 2014, there has been this theory that VR and AR will find their way into the mainstream through gaming. So far, this hasn't been proven true, but Meta continues to invest in VR games, possibly lacking alternative usage scenarios - that could change with Cambria.
At the Quest Gaming Showcase, Meta showed off many new games for the Quest headset, which will be released in the coming months. At the start of the show, somewhat unusually, Meta used a text board to manage the expectations of gamers: Many great VR games were still in the works and didn't make it into the show.
"If you don't see any game you're looking forward to, sit tight!" Will do, Meta!
>> Meta Quest Gaming Showcase 2022: All announcements and trailers
---
Future of computers now!
?? Meta Quest 2: Hand tracking gets major quality update thanks to AI
?? Google's new AI image analysis is pretty LiT - and beats OpenAI
♠♦♥♣ Metaverse: Mark Zuckerberg goes "All In" - report
?? Little Signals: Is Google revolutionizing smart home interaction?
?? Assassin's Creed Nexus: First details about gameplay and setting - Leak
?? Are Kura's AR glasses just a scam?
?? Google AI generates believable 3D avatars from a single photo
---
? of the week: AI's hunger for data is unquenched according to Deepmind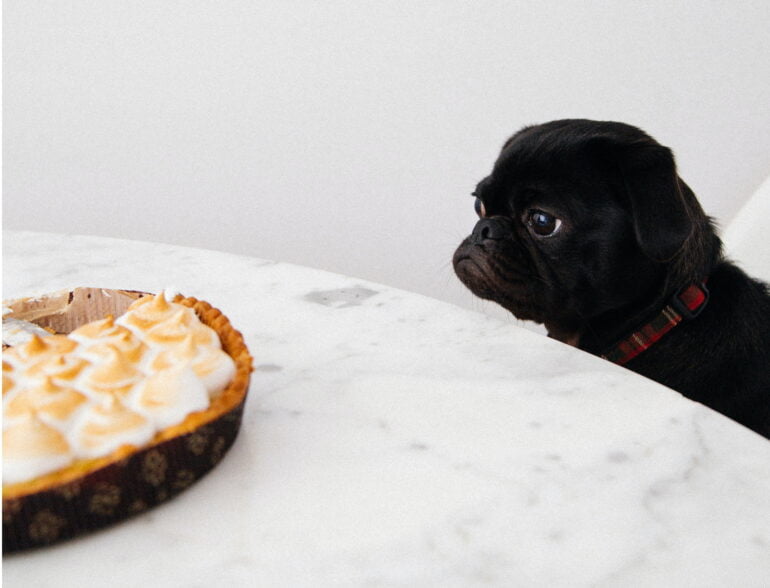 Are giant AI language models like GPT-3 or PaLM under-trained? Deepmind shows that we could expect further leaps in performance if even more data is used for AI training.
>> Deepmind: Artificial intelligence is far from being fed up
---
? Mouth VR incoming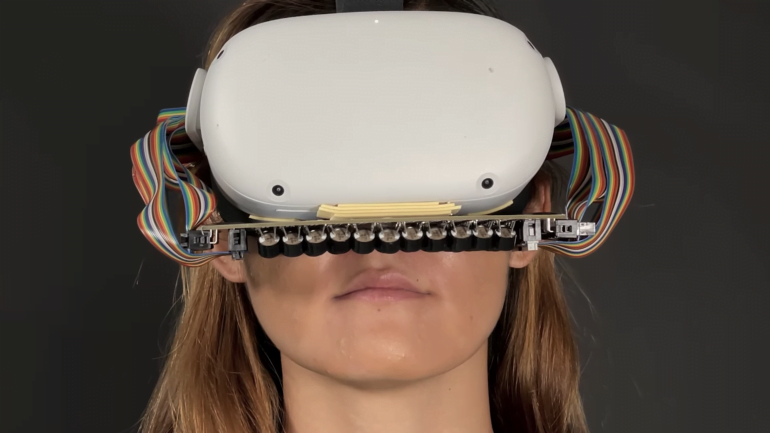 Ultrasonic haptics for the mouth could create a real VR kissing sensation and many other feelings on lips, teeth and tongue. The system can be integrated directly into the VR headset.
>> VR mouth accessories: Feel lips, teeth and tongue in virtual reality
Ad
Join our community
Join the DECODER community on Discord, Reddit or Twitter - we can't wait to meet you.
Ad
Join our community
Join the DECODER community on Discord, Reddit or Twitter - we can't wait to meet you.