A look back at the computer future: Meta, Sony and Epic Games are pushing their Metaverse strategies, while Pico wants a bigger piece of the VR pie.

Sony joins Epic for Metaverse, Horizon Worlds expands.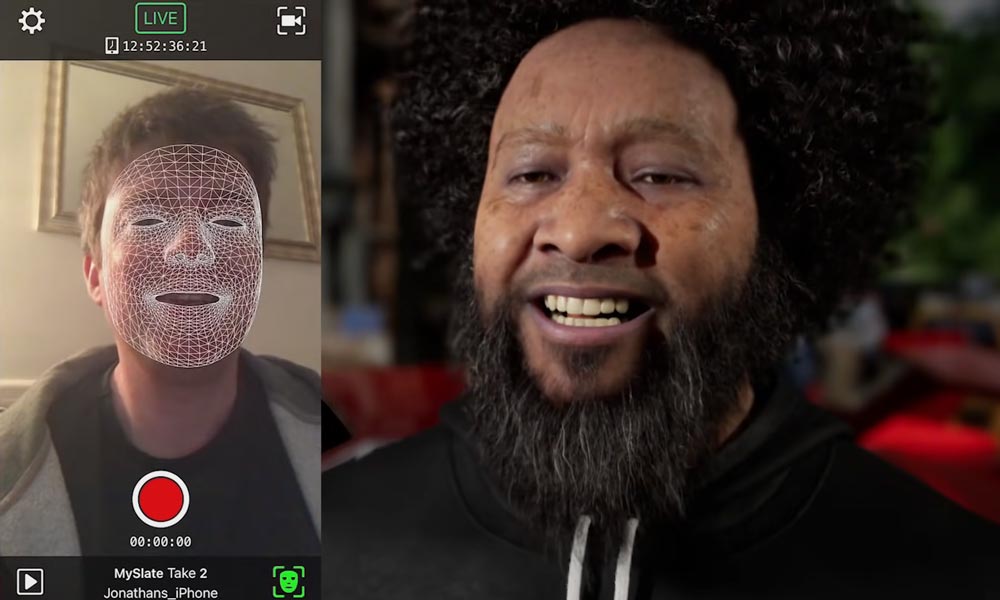 In April 2021, Epic Games launched the digital human builder "Metahuman Creator" for photorealistic avatars. Although it has Meta in its name and the Metaverse potential in its code, it has nothing in common with the company Meta.
On the contrary: Epic CEO Tim Sweeney has been one of Facebook's aka Meta's biggest critics in the VR and AR context for years. He has repeatedly warned that Mark Zuckerberg's company should not be allowed to dominate the Metaverse on its own - and is therefore working on his own Metaverse strategy. In addition to a tool like the Metahuman Creator, Sony, which has bought into Epic Games for more than a billion, could also play an important role. Together, Sony and Epic Games are well positioned for the Metaverse future.
Maybe even better than Meta? Zuckerberg's company this week announced the expansion of its Horizon Worlds 3D VR experience to the web. Smartphones will also be included, and consoles could follow. Meanwhile, Meta is facing criticism from Apple, among others, for claiming more than 50 percent of the revenue generated by Metaverse creatives - although Meta has in the past harshly criticized Apple's 30 percent share of the App Store.
>> Sony invests one billion US dollars in Epic Games
---
Future of computing now!
?? AR headset: Meta's "Holy Grail" to arrive in 2024
?? This VR modder makes $10,000 a month
?? Microsoft's "PeopleLens" is like a sound visor for blind people
?? Meta Quest 2: immerGallery - VR photo gallery app review
?? Robot mimic: YouTuber meets his mechanical double
?? PSVR 2 eye-tracking could be sheer horror in horror games
---
? of the week: Pico Neo 3 Pro launches with B2C in the West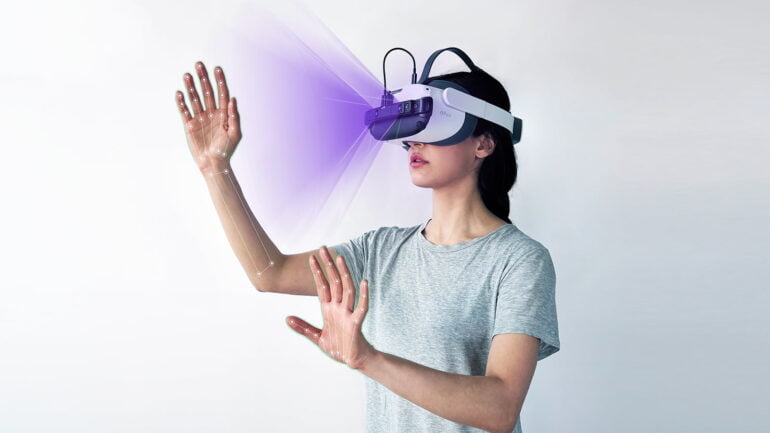 Bytedance (TikTok) wants to give Meta more competition in VR: The standalone VR headset Pico Neo 3 Pro is coming to the West and even supports hand tracking via add-on module. The Pico Glasses are a bit late as a Quest 2 competitor - but the successor could appear soon.
>> Pico Neo 3 Link: Pico relaunches VR headset Neo 3 Pro for home users
Ad
Join our community
Join the DECODER community on Discord, Reddit or Twitter - we can't wait to meet you.
Ad
Join our community
Join the DECODER community on Discord, Reddit or Twitter - we can't wait to meet you.