A look back at the computer future: Meta has to keep its virtual distance – and thus moves about 4 digital feet away from its own VR vision.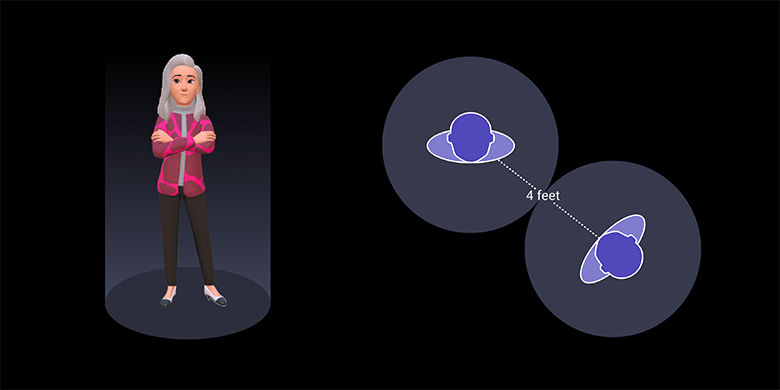 "Defy Distance" has been Meta's virtual reality long-range goal for years. People should come together virtually and feel intimacy and experience interaction similar to reality. Now Meta has to move away from this motto a little – almost exactly 4 digital feet: That's how much safety distance avatars – whether friends or strangers – will have to keep in the future in Metaverse's "Horizon World".
Meta is doing this in response to reports of harassment in the Metaverse and is understandably overcautious: Because if there's one thing Meta can't afford after the recent stock market debacle, it's that the Metaverse, before it's even started, is considered a potentially toxic Internet place like Facebook or Instagram.
>> Harassment in the Metaverse: Meta pulls the image emergency brake
---
Future of computing now!
??Josef looks for motivation in VR fitness
?? Drone tracking gets closer
?? Hololens 3 – development halted?
?? Deepmind AI programs as well as humans
?? Trailer for sci-fi drama "After Yang"
?? Robocabs launch in San Francisco

---
?‍??‍? of the week: AI to detect heart attack risk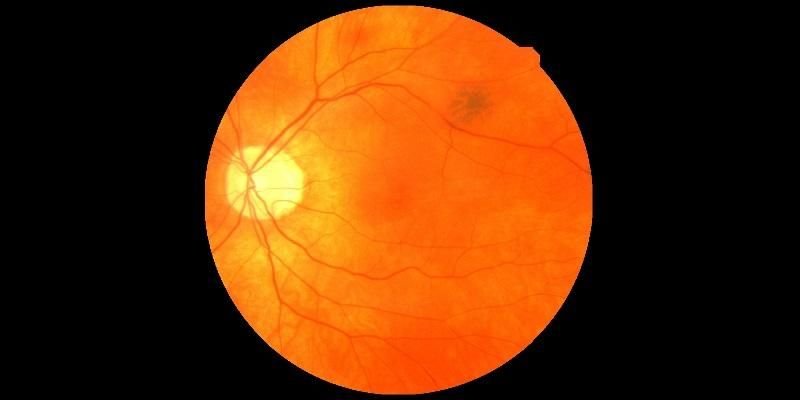 Researchers at the University of Leeds have collaborated with numerous partners to develop an AI system that uses eye scans to detect heart attack risk within the next twelve months.
---
Some ?? to finish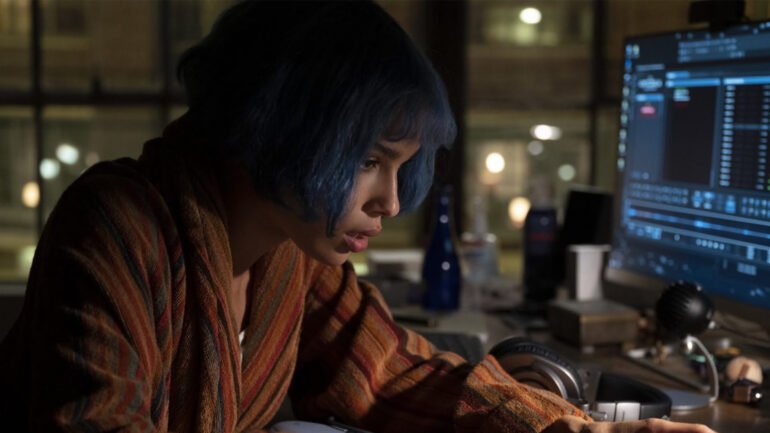 Your smart speaker knows what you've been doing – because it's been listening. Steven Soderbergh presents the sci-fi thriller "Kimi," in which a curious voice AI "accidentally" records a murder.
>> More about the sci-fi thriller Kimi
Ad
Join our community
Join the DECODER community on Discord, Reddit or Twitter - we can't wait to meet you.