A look back at the computer future: Thanks to CES 2022, the year begins with plenty of tech news. Sony stands out in VR – we finally know more about Playstation VR 2.

Now it's official: Sony launches Playstation VR 2 and with it the next generation of Virtual Reality. Of course, "the next generation" of a technology is a vaguely definable matter that can be discussed excellently.
But Playstation VR 2 offers a very concrete reason to hope for a true next-gen device: the integrated eye-tracking system. It is a novelty in affordable consumer VR glasses. And since developers can assume that all PSVR players will use the system, they have other possibilities to use and optimize the technology.
Back in the summer of 2017, when Sony's first VR glasses were very fresh on the market, Sony researcher Dominic Mallinson talked about next-generation VR glasses and what features might define them. And even then, eye-tracking was at the top of the list, as the technology brings an entirely new interface and a performance boost at the same time.
"Eye-tracking has the greatest potential to fundamentally change the VR experience," Mallinson reiterated in 2019, saying the technology opens up "countless new user interfaces and experiences."
When PSVR 2 is expected to launch this year, we'll finally learn whether Mallinson's thesis is true.
>> Sony to unveil Playstation VR 2 tech specs at CES 2022
---
Future of computing now!
?? Best VR games 2022
?? Apple VR glasses at WWDC 2022
?? Adidas tests Mojo Vision
?? Microsoft and Qualcomm work on AR chip
??? Robots to combine reality and metaverse
?❗ Panasonic's new VR glasses are actually (almost) glasses
?? Google Nest Cam: AI surveillance camera review
---
? of the week: AI for mini camera research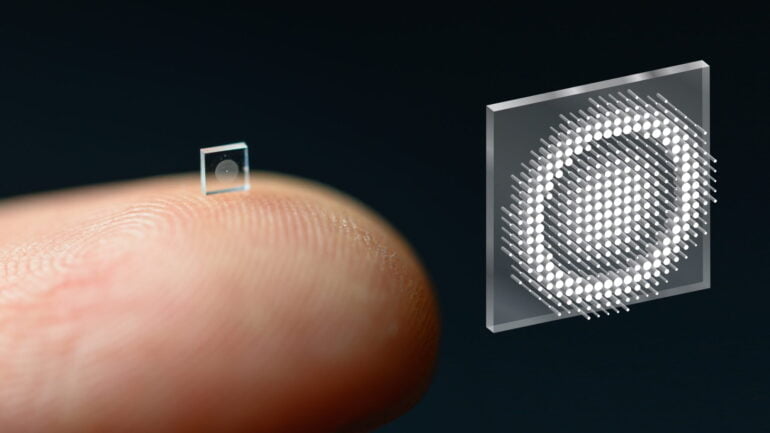 Extremely miniaturized cameras are enabling new applications in medicine or robotics. Thanks to AI, researchers are now reaching an important milestone.
>> Small as a grain of salt: AI makes mini camera possible
---
Something ¯_(ツ)_/¯ to finish with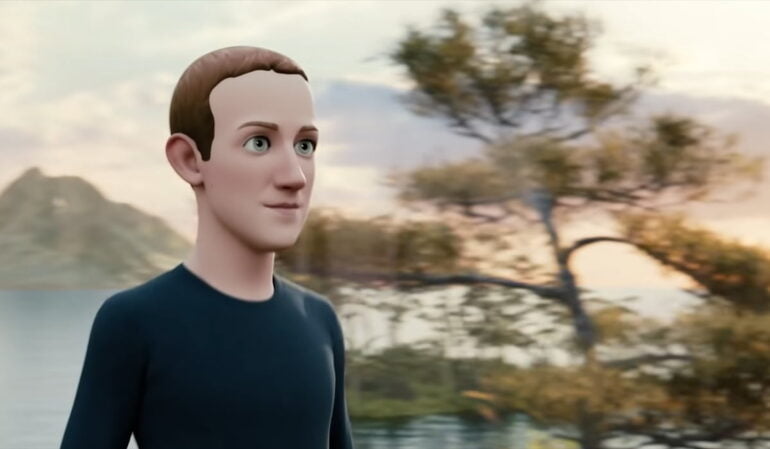 A quick summary of CES 2022: Metaverse, Metaverse, Metaverse, Metaverse, Metaverse.
>> Metaverse: Buzzword hell at CES 2022
Ad
Join our community
Join the DECODER community on Discord, Reddit or Twitter - we can't wait to meet you.