A look back at the future of computing: Google was once ahead, now it's lagging. We're keeping our fingers crossed.
Good luck, Iris
In May 2017 - back, when Facebook was still laboring in vain over PC VR and Apple, wasn't budging - Google teamed up with Lenovo to unveil a first, a product that was often billed as the big (perhaps unattainable) goal at the time: The Mirage Solo fully autonomous VR goggles with an integrated room tracking system. Lenovo built the glasses, Google was behind the high-quality "World Sense" tracking.
In March 2019, before the release of the Oculus Quest, Google rolled out an update to Mirage Solo for see-through augmented reality. The very technology that Meta is likely to bet on in a big way with Cambria and Apple with its XR glasses.
The rest of the story is familiar: Mirage Solo wasn't thought through, barely marketed, and Daydream VR is dead. What do we learn from this? Google obviously has an attention problem.
Because if the Internet company had consistently developed the strong Daydream beginnings (not to mention Google Glass) instead of being distracted by Apple with smartphone AR, Google might now have a big lead in an (admittedly small) future market.
Instead, Google now needs to upgrade at lightning speed to bring advanced VR-AR glasses to market around 2024 after all, presumably one to two years later than Meta and Apple. Or, this is the alternative interpretation of all events, Google sees the current investments only as a hedge for the unexpected case that tech glasses still go through the roof - and therefore feels comfortable with 3rd place.
>> Google plans new AR glasses, code name "Project Iris
---
Future of computing now!
?? Activision Blizzard: Meta said no
☁? Cloud streaming for high-end VR
?? How Meta wants to sell you Metaverse sneakers
?? Josef sweats during VR fitness - round 2
⛪? Save Notre-Dame from the fire - in VR
?? Children and VR: Does it need more protection?
---
? of the week: The mechanical wine cellar of Al-Jazari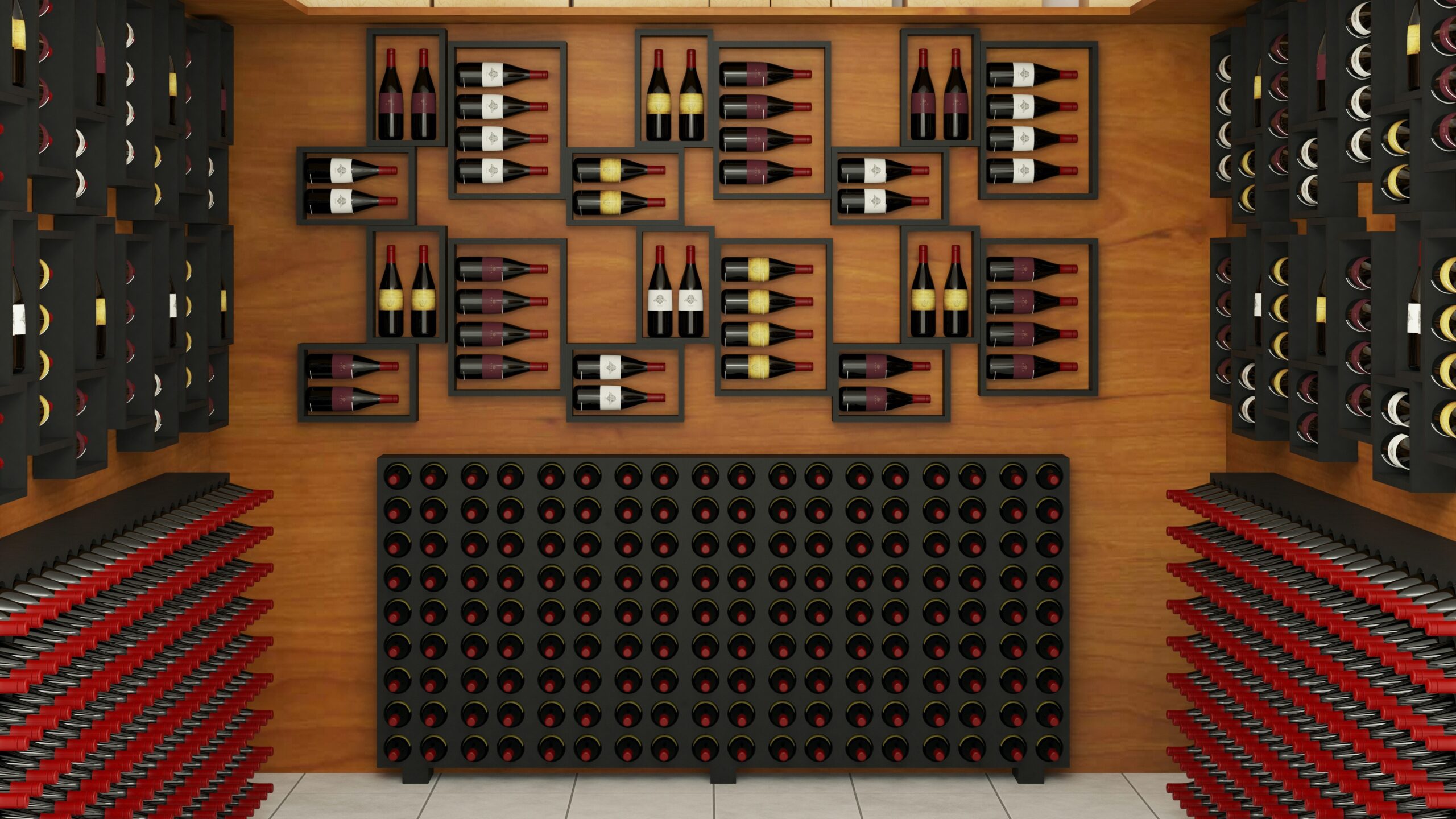 Around 1200, the Arab scholar Al-Jazari invented a mechanical waiter that could pour wine. For the good!
>> More Robo Facts: The history of robots
---
A bit of deepfake to finish it off
AI researchers manipulate faces in videos believably and consistently using Nvidia's StyleGAN2. Deepfakes become even more versatile this way.
>> More Versatile Deepfakes with Nvidia StyleGAN
Ad
Join our community
Join the DECODER community on Discord, Reddit or Twitter - we can't wait to meet you.
Ad
Join our community
Join the DECODER community on Discord, Reddit or Twitter - we can't wait to meet you.