A look back at the future of computing: Kamikaze drones in the Ukraine war give a foretaste of how military armament could develop in the AI age. Plus: useful XR ideas and a pretty fast robot.

Artificial Intelligence commonly stands for automation at a high level: machines learning to do complex processes or tasks that were previously the preserve of humans. One day, the AI vision is that systems may be able to seek out tasks on their own, significantly outperforming human performance and thus contributing significantly to the prosperity and freedom of mankind.
Less flowery, but equally important, is the use of AI in the military.
My colleague Maximilian Schreiner describes why Russia's war in Ukraine is becoming a testbed of the power of simple autonomous weapons and how insights from this application could impact the future of deterrence.
>> Autonomous Weapons in the Ukraine War: The Future of Deterrence
---
Future of computers now!
?? Meta bashing is the new cool thing - and totally off the mark
?? Possible Zelenskyy Deepfake: Ridiculous yet Historical
?? This VR helicopter simulator you would like to have at home
?? First VR racket game becomes official sport
?❗ Meta Quest 2: New PC VR feature and how to activate
---
? of the week: Six areas where VR and AR are useful - outside of fun and games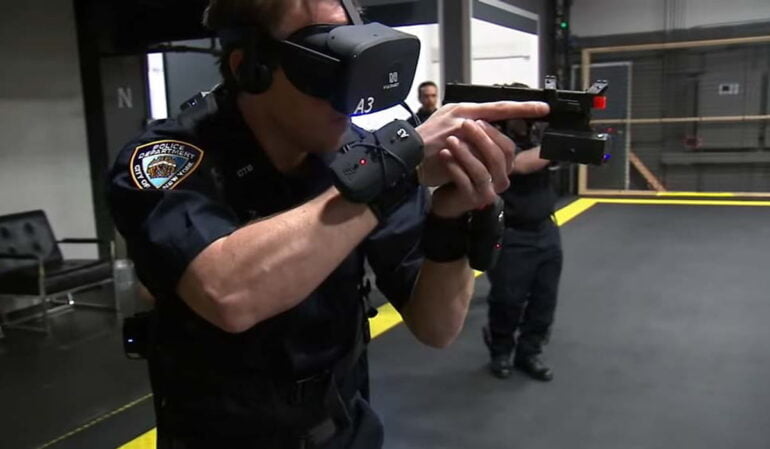 Mark Zuckerberg and Co. want to bring VR and AR into the mainstream. Entertainment, communication and games, in particular, play a major role here. But the technologies can also be useful in other (sometimes unusual) areas.
>> 6 areas in which VR and AR are useful
---
Look at that ? ??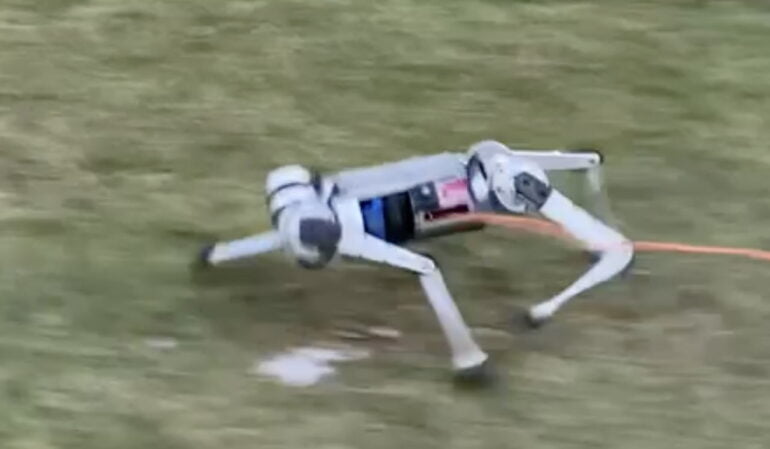 AI researchers have extensively trained a dog robot in a simulation and successfully unleashed it in real life. The thing is crazy fast, agile, and another indication that model-free reinforcement learning is an important building block of the AI future.
>> Robot dog breaks speed record - high-speed thanks to AI
Ad
Join our community
Join the DECODER community on Discord, Reddit or Twitter - we can't wait to meet you.
Ad
Join our community
Join the DECODER community on Discord, Reddit or Twitter - we can't wait to meet you.